The Jackson County Economic Development Committee (Jackson EDC) is standing ready to help you find your place here in Jackson County, Florida. Jackson EDC is the lead economic development organization in the County. The organization is focused to help with site selection, incentives, workforce recruitment, training, and whatever else you need to be successful here.
---
Contact us today:
Email [email protected] or Call (850) 633.2203
---
Tiffany Garling
Interim Executive Director, Jackson County Economic Development Committee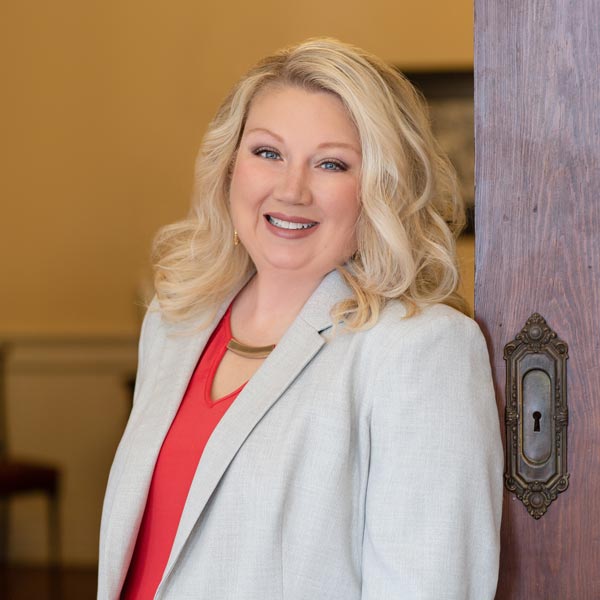 Tiffany Wilson Garling serves as the Interim Executive Director of the Jackson County Economic Development Committee. In 2018, Tiffany was asked to be an inaugural board member of the newly formed organization and has had an active role since inception. In addition to her service to Jackson EDC she is the Executive Director of the Jackson County Chamber of Commerce. Ms. Garling became involved in the local business community in 2010 as a small business owner.
Ms. Garling oversees all day to day operations of the organization in cooperation with the Executive Committee. Her main focus is the future of Economic Development in Jackson County. She leads the strategic planning efforts of the organization as well as local collaboration with Jackson County BOCC, municipalities, and partner organizations such as the Jackson County Chamber of Commerce, Main Street Marianna, Jackson County Tourist Development Council, CareerSource Chipola, Chipola College, the Jackson County School Board and many others. Tiffany is also the liaison for our regional partnerships with Opportunity Florida and Florida's Great Northwest and state partner Enterprise Florida, Inc.
Tiffany obtained a BAS in Project Management with a dual emphasis in HR/Training & Development and Public Service Operations from Northwest Florida State College in 2009. She holds a certification in Event Planning and is in pursuit of her MBA. Tiffany will complete the US Chamber Institute of Organizational Management in June 2020 and recently completed the US Chamber of Commerce Business Leads Fellowship. She is a 2017 Graduate of Leadership Jackson County.
Zach Gilmore
Director of Business Development, Jackson County Economic Development Committee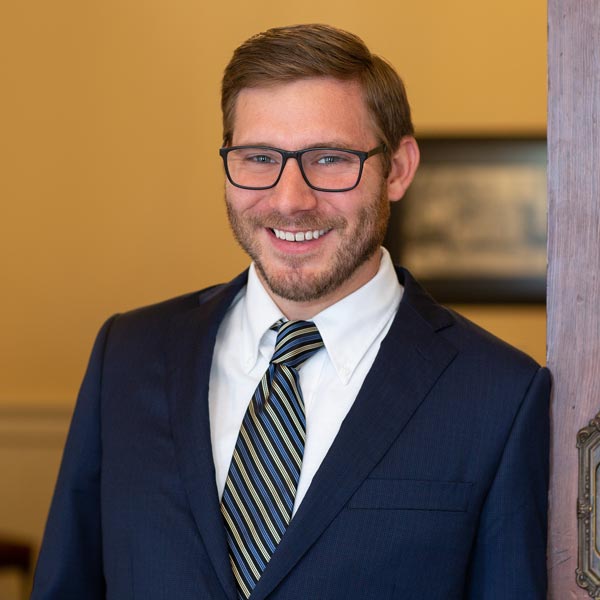 Zach Gilmore currently serves as the Director of Business Development for the Jackson County Economic Development Committee where he oversees activities supporting business retention, expansion and attraction by interfacing with local and state partners. Zach's main focus is to successfully assist existing businesses by maintaining their competitive position while assisting targeted businesses looking to locate in Jackson County. This includes promoting state/local incentive programs and providing technical assistance to Jackson EDC prospects.

Prior to joining Jackson EDC, Mr. Gilmore had a successful career in the retail automotive industry and finance industry where he held such positions as E-Commerce Director, Marketing Director & Branch Operations. He is a 2011 Graduate of Chipola College. In 2012, Zach began a dual major at Florida State University where he graduated with a B.S. in Finance and a B.S. in Real Estate with a minor in Hospitality in 2015.
Regional Partner:
Opportunity Florida
Opportunity Florida is focused on strengthening the existing businesses within Calhoun, Franklin, Gadsden, Gulf, Holmes, Jackson, Liberty, northern Walton, Wakulla and Washington counties, and the City of Freeport (communities as designated to be part of the Governor's NW Florida Rural Area of Opportunity). We strive to provide the connectivity, resources, knowledge, and leverage to help make things happen for your business located in these communities. In short, our goal is to create "opportunities" for our regional businesses and workers. OpportunityFlorida.com