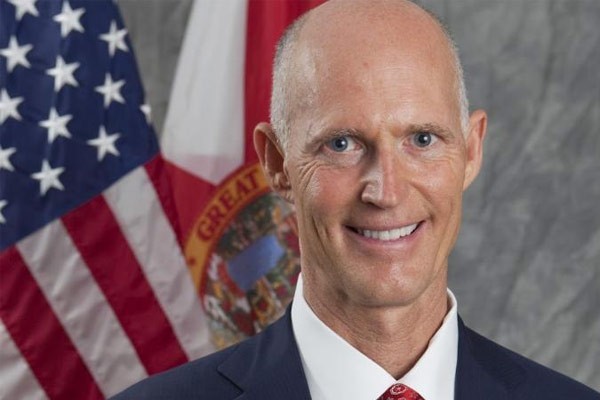 Gov. Scott Announces Nearly $30 Million for Florida Job Growth Projects
Governor Rick Scott announced eight awards for $28.6 million in funding from the Florida Job Growth Grant Fund. Included is $5,880,000 for Jackson County to redevelop the Arthur G. Dozier School for Boys campus into a regional distribution and manufacturing center, including a state center of excellence for Autism Spectrum Disorder transition training.
Go To Link »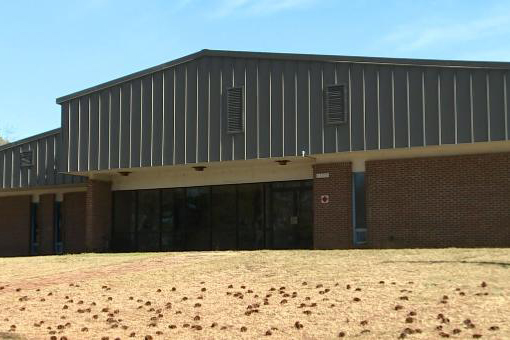 Possible autism vocational training facility coming to Jackson County
Jackson County recently received a grant from the Florida Department of Economic Opportunity to move forward with plans for the old Dozier School for Boys property. County leaders are looking to provide a vocational training facility for people with autism.
Go To Link »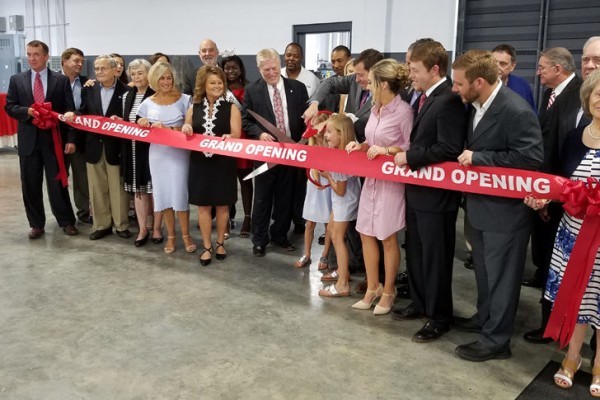 New Nissan dealership opens in Marianna
Ricky Miller and son Dustin Miller open the new Miller&Miller Nissan dealership in Marianna near Miller&Miller Chevrolet/Buick/GMC.
Go To Link »